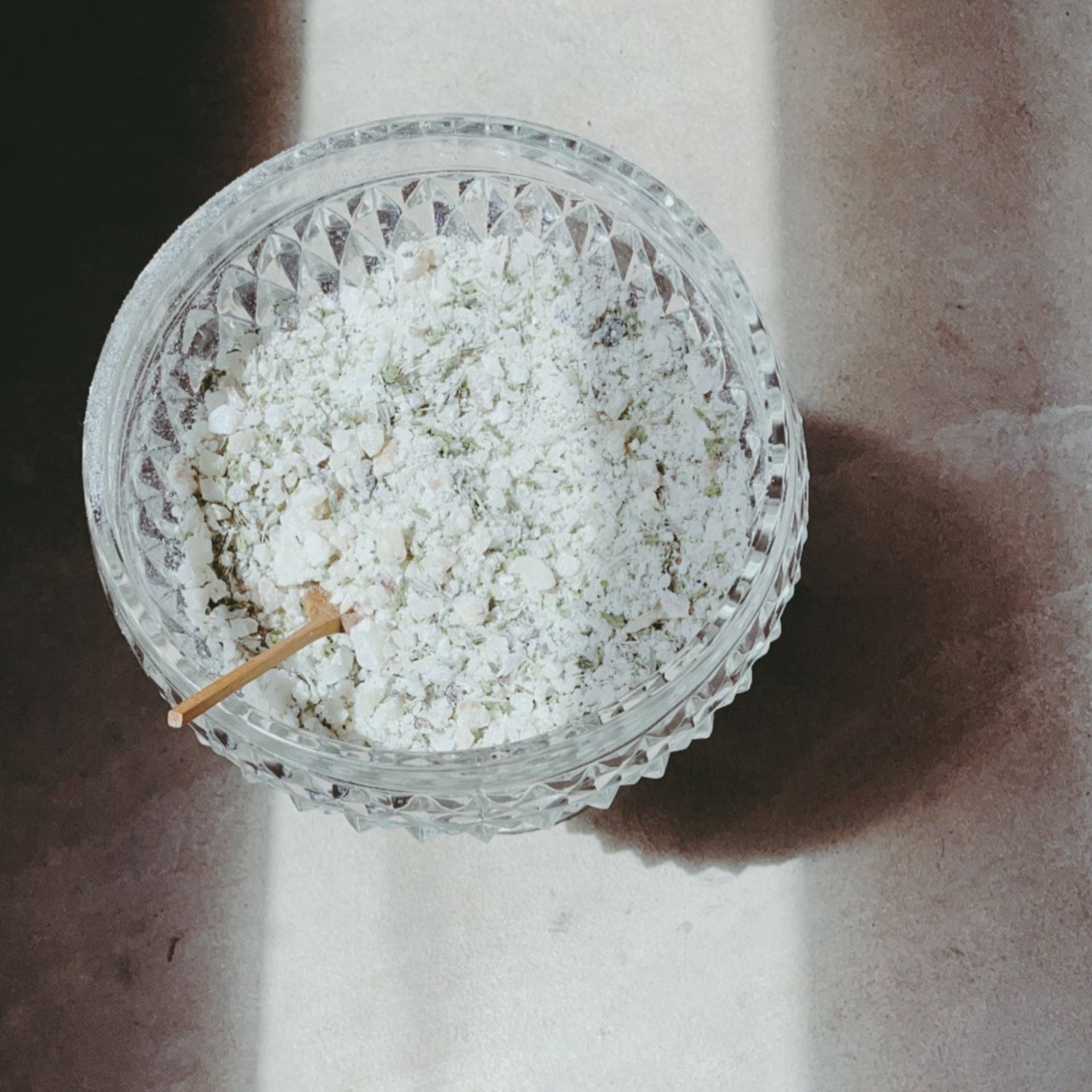 Limited edition ceremonial incense blend
A collection of sacred resin and wild harvested plants curated for burning and smudging. Sourced and harvested by hand with great care.
+Ingredients : White Copal (Bursera bipinnata), Desert Sage (Artemisia tridentata), Western Red Cedar (Thuja plicata)
+Aroma : Sweet, ethereal, floral notes
+Ritual : Burn on a charcoal or an electric burner in a heat resistant vessel. Allow the smoke to cleanse and wash that which no longer serves. With respect and honor for these plants, offer gratitude for the blessing of your temple.