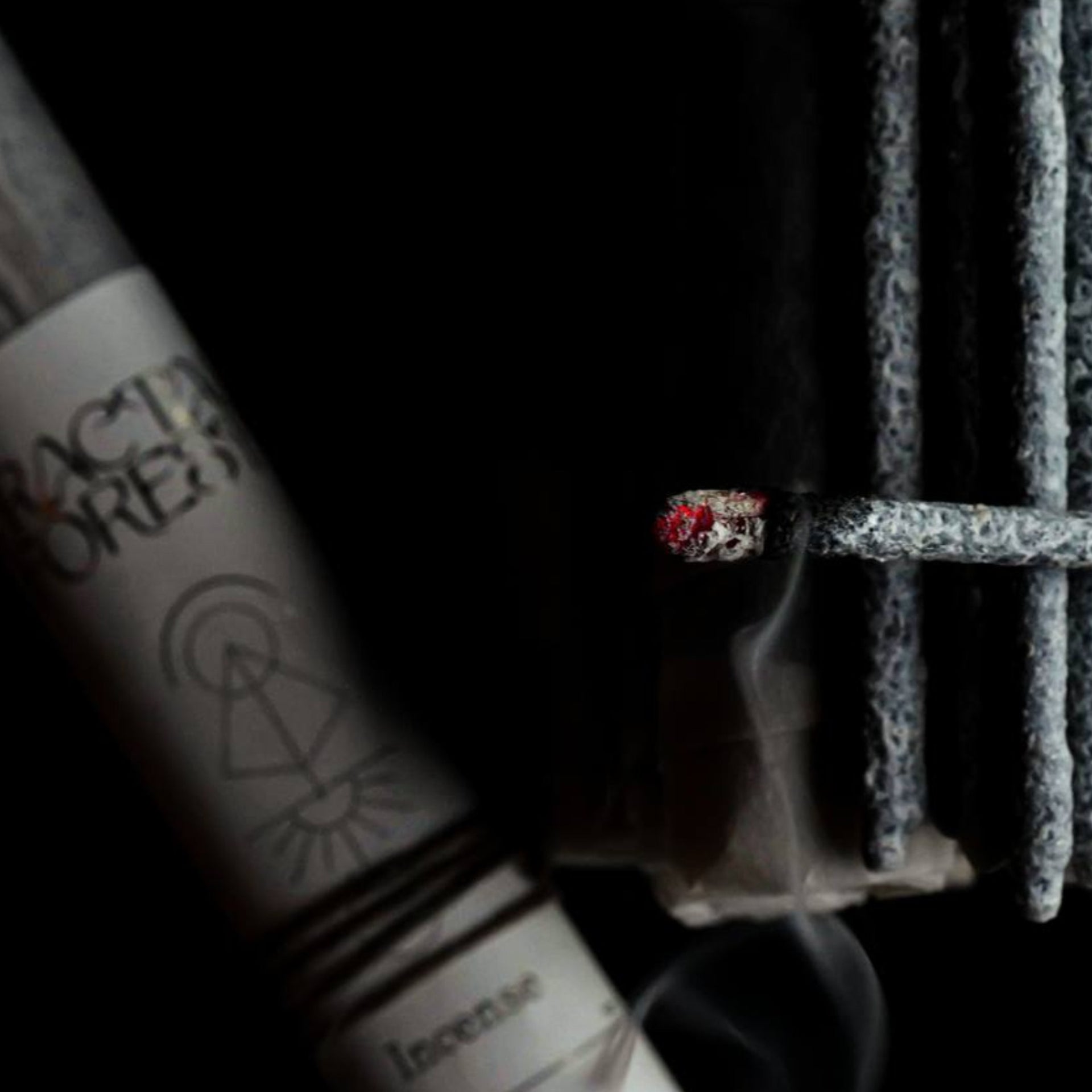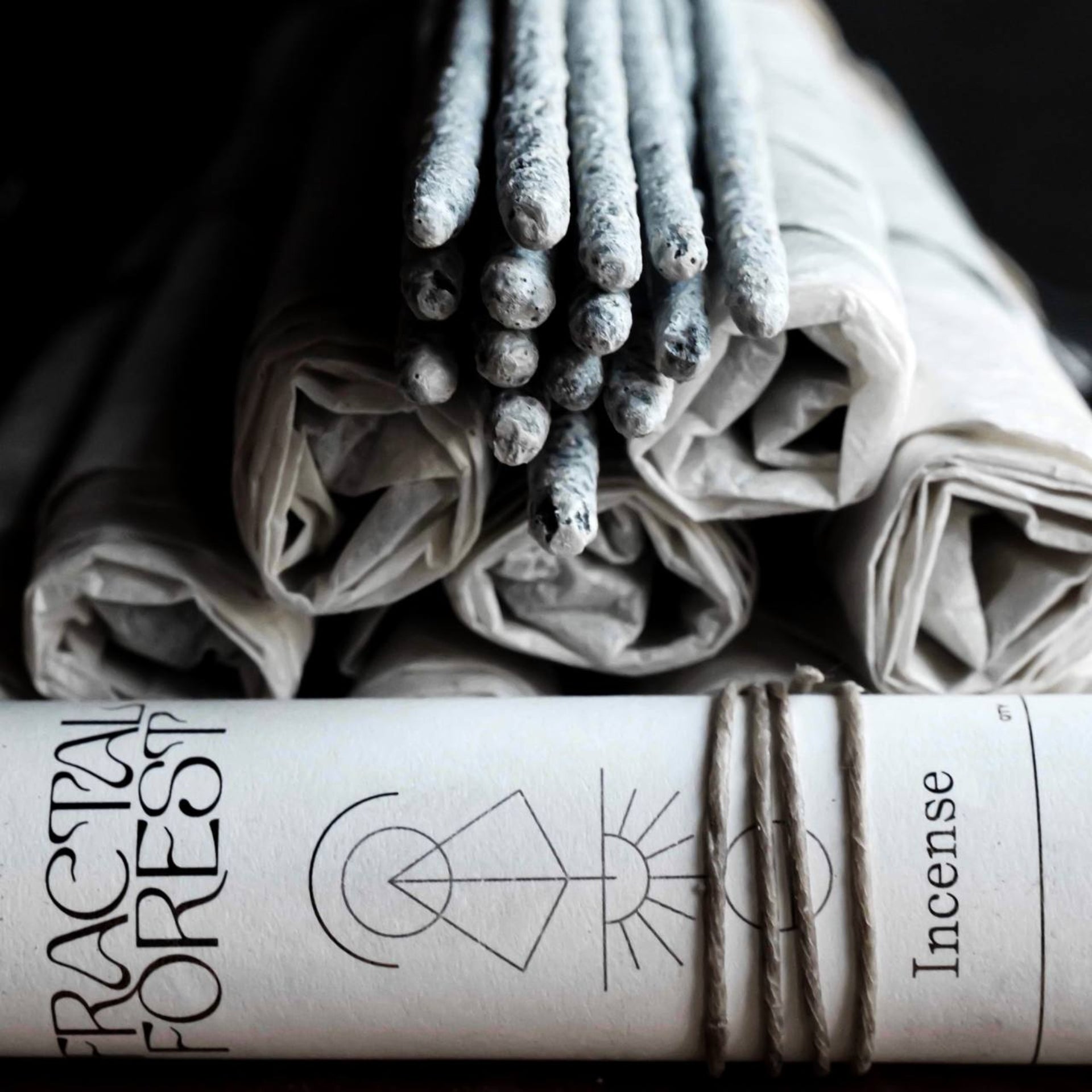 COPAL Hand Rolled Incense
Traditional Copal incense handmade in Mexico. 
Fresh, premium grade Mesoamerican ceremonial resin. 

This fine grade resin was traditionally reserved for divine worship and ritual cleansing ceremonies. Offered in temples, praised for its medicinal benefits and importance in perfumery.

These sacred smudge sticks can be used to prepare sacred ceremonial space, removing stagnancy and negativity from the inner and outer worlds.
Burn time 1 hour.
10 pieces per bundle. 
Ethically sourced.